McCracken Campaign News
"Our greatest opportunity for economic success lies in the small towns in Pennsylvania," she said. "With 50 percent of our population living in small towns, we have a moral and an economic imperative to reinvest and revitalize."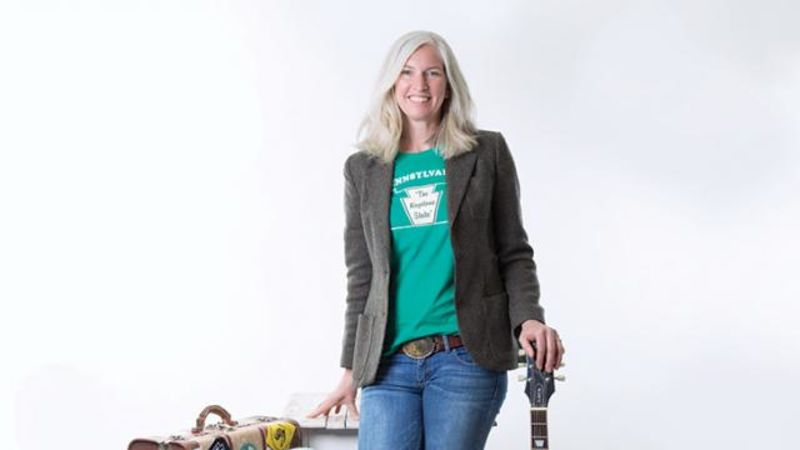 "I'm not a career politician, and I have no ambition to be," she says. "But I have lived a life of service, and so for me it's the next logical step. I'm not running against anybody. It's about getting my ideas and my vision out there. I have a vision for how to hold onto tradition and build up small economies."
Continue reading
»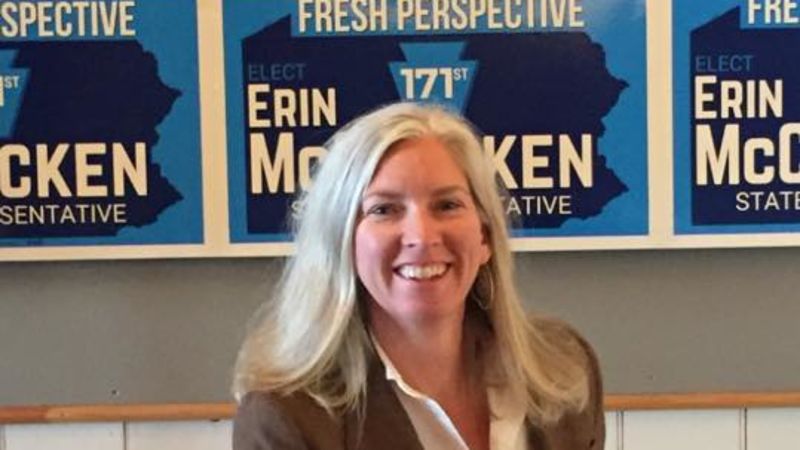 "It's time for a fresh perspective," McCracken told a room of volunteers and guests at Bremen Town Ballroom in Millheim. McCracken said she wants to address the issues that are important to her constituents, including access to high-speed internet, affordable health care and expanded economic and educational opportunities. The needs of rural communities and small towns are a focus of her campaign. "Our greatest opportunity for economic success lies in the small towns in Pennsylvania," she said. "With 50 percent of our population living in small towns, we have a moral and an economic imperative to reinvest and revitalize."
Continue reading
»
"I represent positive change and growth — a way forward," McCracken said. "I think that the priority is to invest directly in our people." She wants to move Pennsylvania toward a more sustainable energy economy and bring jobs to the area. Her campaign is geared toward having conversations with community members and addressing the issues that affect them, such as school safety, health care, affordable housing and affordable child care. "I want to talk to every single person in the district if I can," she said.
Continue reading
»